SANSIRI PRIORITY
You are our first and foremost priority, we are devoted to bringing you greater joy through the creation of meaningful moments. From exclusive services to lifestyle privileges, we deliver tailored experiences to make your everyday stress-free and full of smiles.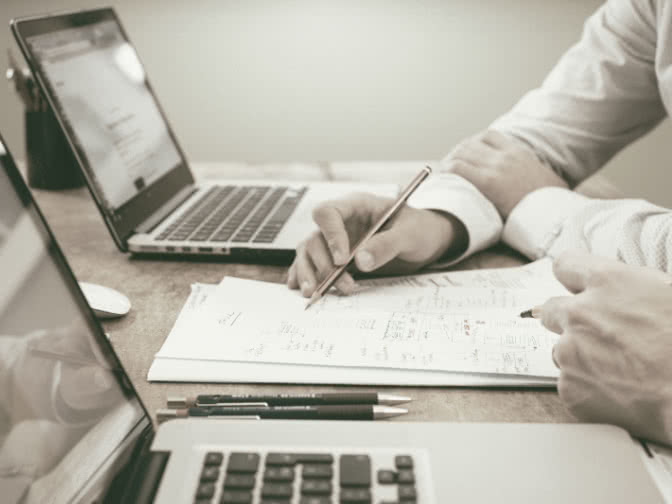 RELATIONSHIP
MANAGER
Your personal assistance and contact person assigned exclusively for you, one who attentively provides the consulting service and assists you in all aspects of living and property.
SANSIRI
PRIORITY
EXTRA
12 MONTH
WARRANTY
Entitled to an extra 12-month warranty for your new home.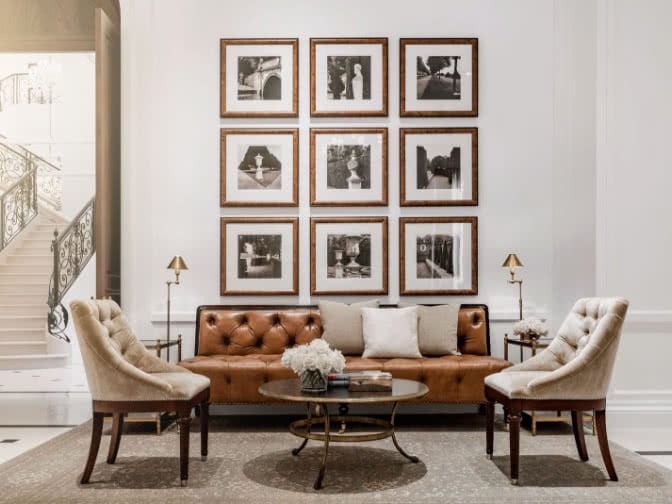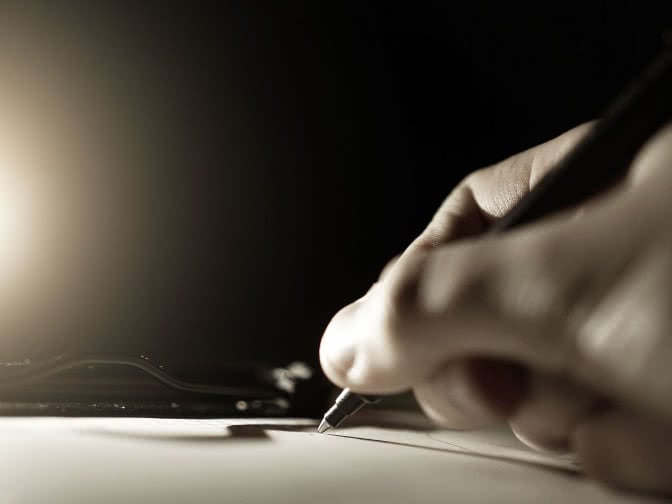 SANSIRI
PRIORITY
ASSIGNMENT
FEE EXEMPTION
An exemption on the assignment fee valued at 3,000THB per home.
SANSIRI
PRIORITY
QUARTERLY
INSPECTION
Complimentary quarterly home care and inspection services.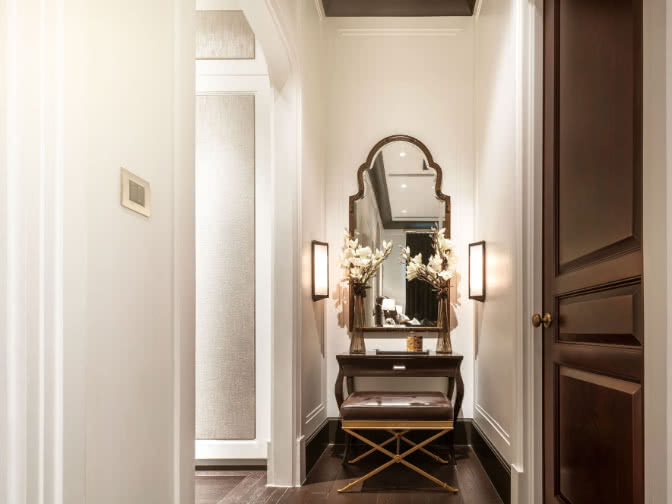 SANSIRI PRIORITY
FIXING
Entitled to receive advice and recommendations from experienced repair team, delivering a fast and professional fixing service with effective management process.

SANSIRI PRIORITY
PROPERTY LISTING
Professional advice on your property listing whether you wish to resell or rent out your existing properties.

SANSIRI PRIORITY
BOOKING
Priority access to reserve your preferred units at any Sansiri projects.

SANSIRI PRIORITY
TRANSFER
Assists you in property conveyance procedures for your convenience.

SANSIRI PRIORITY
INFORMATION
Delivers advance information on Sansiri's latest projects, property market and investment trends.

SANSIRI PRIORITY
PRIVILEGES
A curated selection of lifestyle privileges for your unparalleled living experience.