Easy Living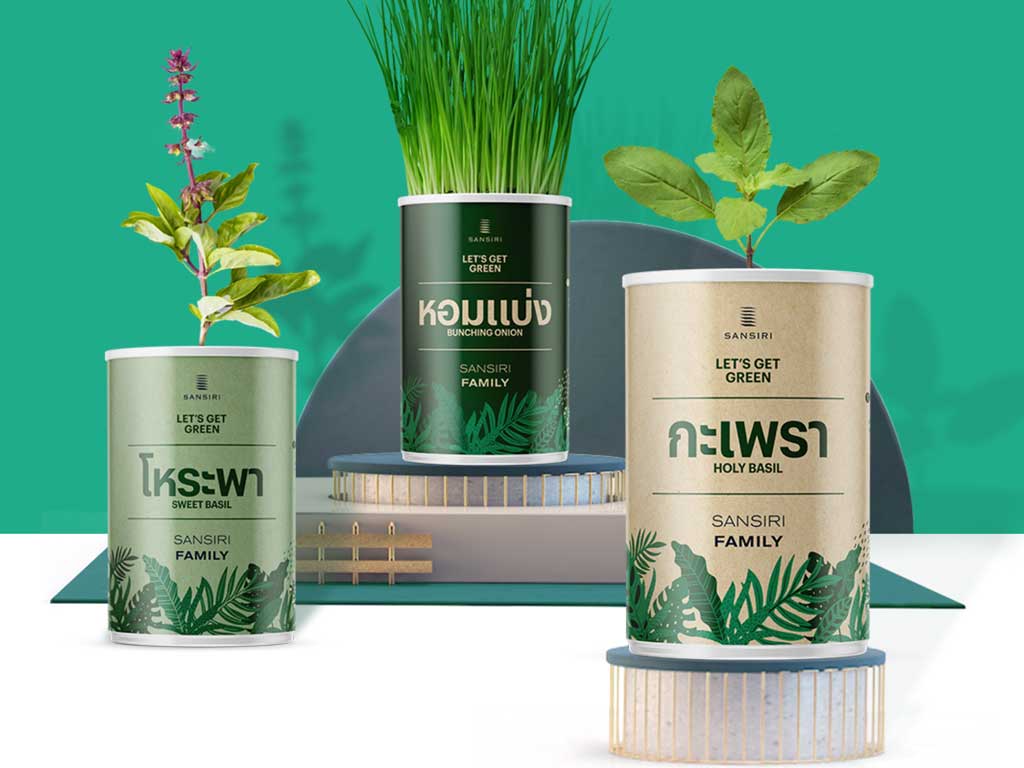 LET'S GIVE GROWTH
Grow the greenness
in you
NULL - 31 JUL 2019
Easy with a vegetable garden growable at home, office, or at your condominium. Sansiri Family receives 1 free can per person at 3 XT projects, THE BASE SAPHANMAI, THE BASE PHETKASEM.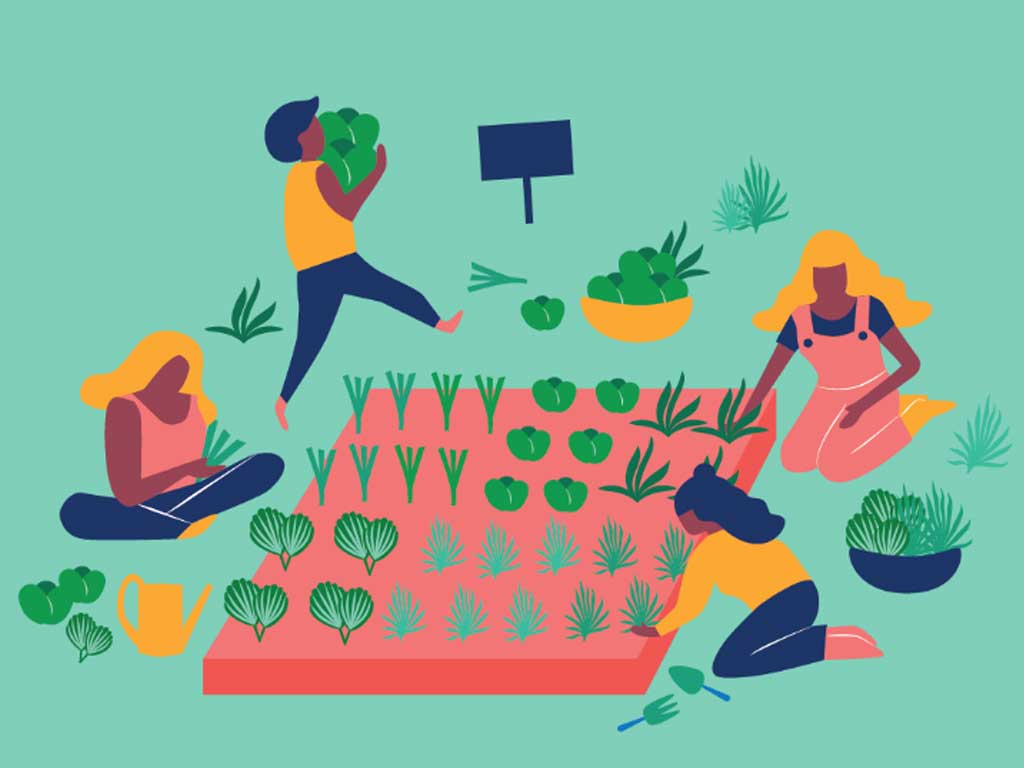 LET'S GRAB GRANGE
BECOME THE OWNER OF A FARM
IN JUST A CLICK
NULL - 31 DEC 2019
Just choose the product that you like to book the farm and people to take care of it. Wait to receive the product from us!
LET'S GET GARDEN
Manage the green space
perfectly
NULL - 31 DEC 2019
Want to arrange a garden? We can arrange professional gardeners for you to take care your garden in every step.