Sansiri Family
ONE-OF-A KIND EXPERIENTIAL LIVING JOURNEY
It's because you only deserve the best as
Sansiri Family
. We are always exploring new ways to inspire and spark imagination, ensuring that your everyday waking moments are filled with rich and meaningful experience.
GET TO KNOW
SANSIRI FAMILY!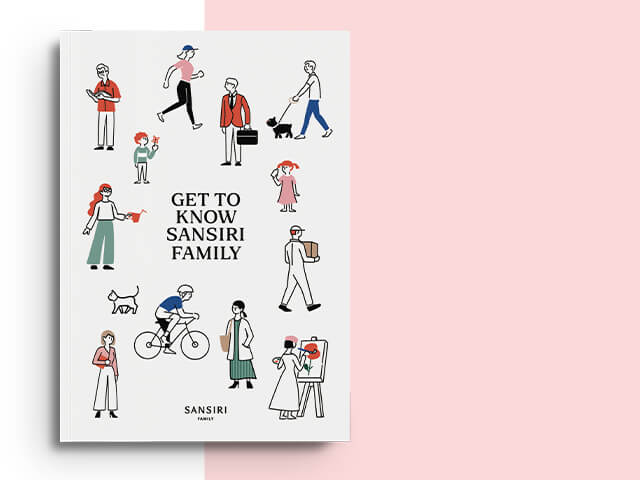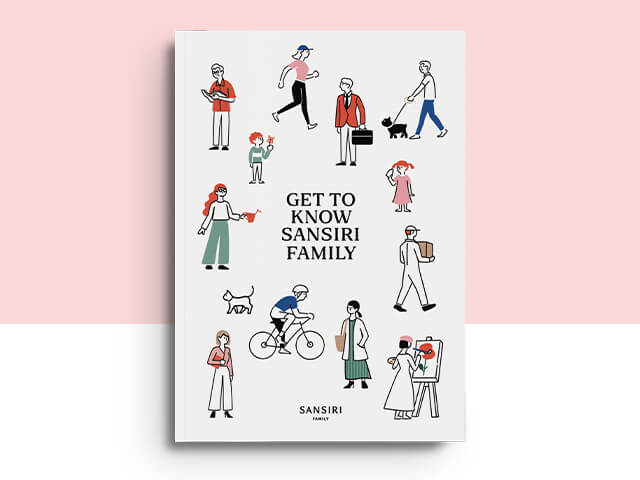 GET TO KNOW
SANSIRI FAMILY!
GLOBAL
PRIVILEGE
With a deep understanding of the intricacies of living, we tailor exclusive privileges from our partners to provide an unparalleled lifestyle experience.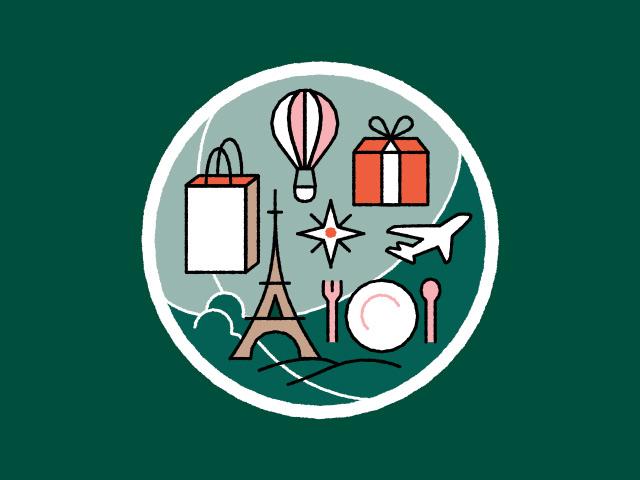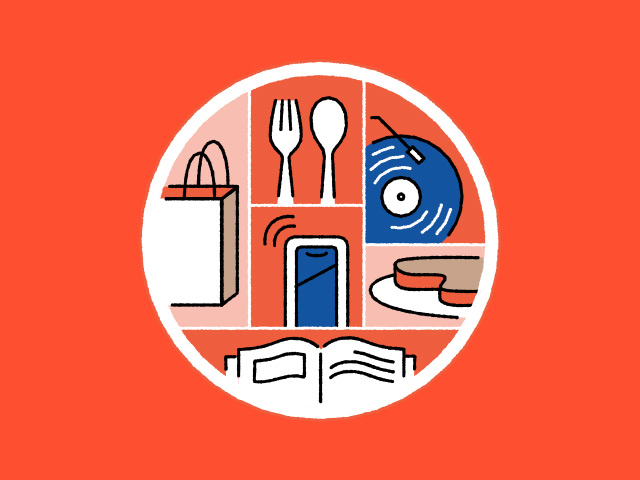 LIVING
PRIVILEGE
Because we aim to make your busy days more pleasurable and enjoyable, we have hand-picked trustworthy lifestyle partners that will enhance your living experience at your fingertips.
MOVE-IN
EXPERIENCE
Your journey to a new home begins with us, and we ensure that your experience is stress-free and memorable. Our comprehensive Moving service, Cleaning service and Design service address all of your moving needs.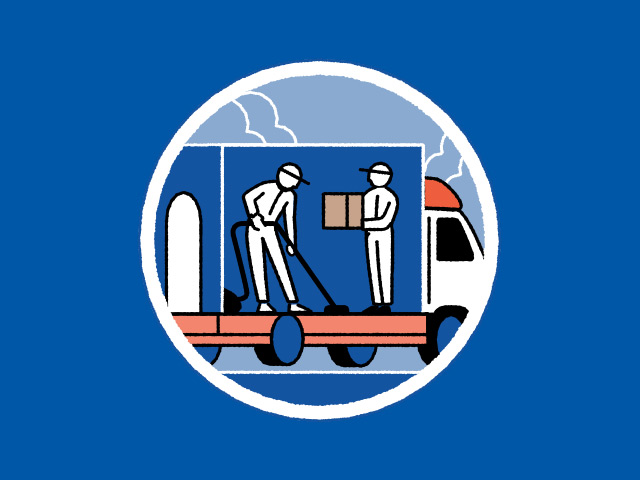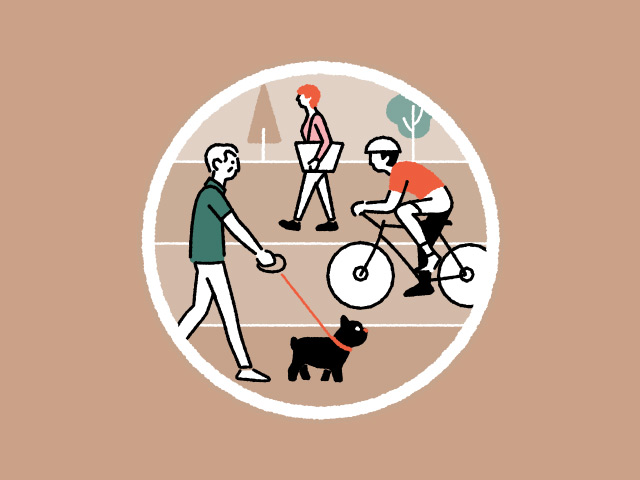 ACTIVITY
Living, learning, growing, and sharing are the elements of a balanced life. We have curated activities that can stimulate your imagination, and an opportunities to foster new relationships within the community.
FRIENDS
GET FRIENDS
A special referral program exclusively designed for Sansiri Family. You will earn a referral rewards whenever friends or loved ones choose Sansiri property on your recommendation.